Healing the World Together
Rewire your emotions to discover the YOU you were created to be.


I'm Kim Fiske, the Founder of Emotional Rewiring, and I'm going to show you how we can do this work as a community.
Whether you take a course, join an Intensive, or get on a Live guided exercise call & join my Facebook Group for free, you'll be able to receive consistent support for your emotional wellbeing.
VIEW OFFERINGS
I recommend starting with these:
Head to my Offerings page for a full scope of what's available.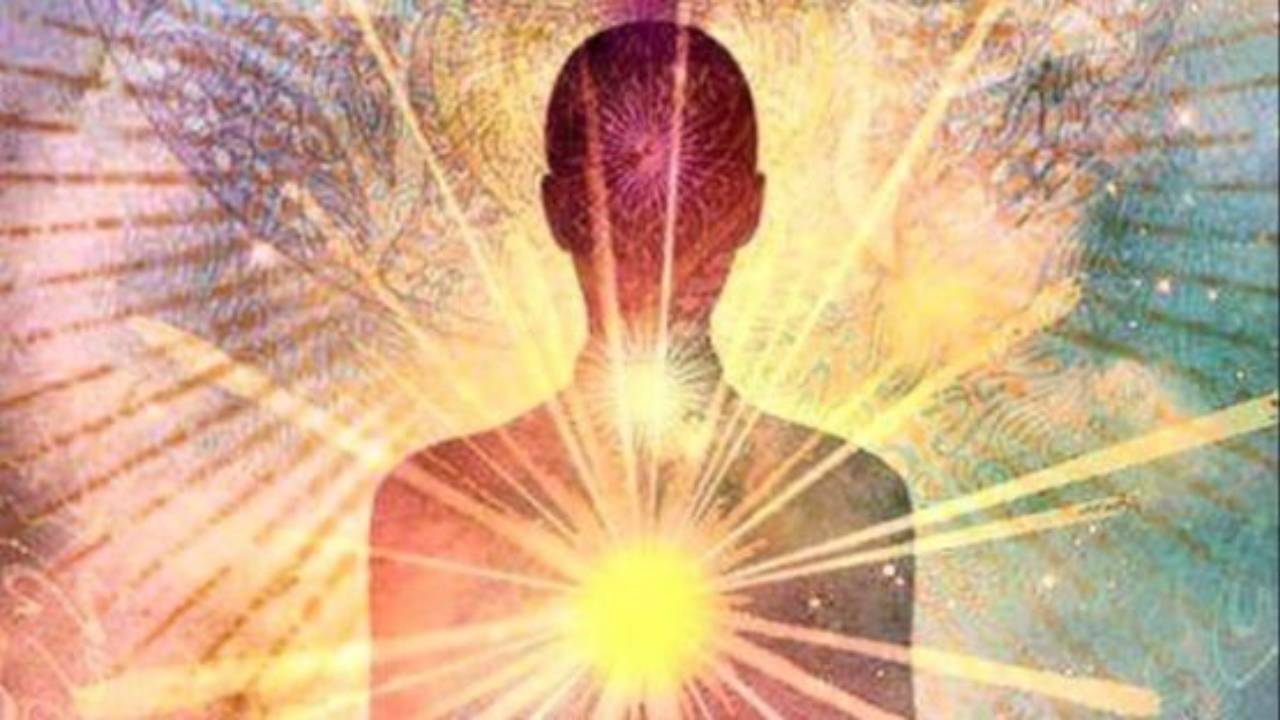 01
Become an Ignite Vision Member

Ignite Vision is my exclusive community of people like you, committed to the work of shining their lights and getting free from what keeps them stuck, or blocks them off from divine flow. Most of my offerings require you to be a member in order to participate.
Learn More
02
Get the Transformation Bundle
Emotional Rewiring Foundations Course + 3 Months of Intensives

The most immersive offering — you'll be guided through methods you can use to quickly transform your perspective, manifest miracles into your life, and be a source of love in the world.
GET IT HERE
The 4 Pillars of Ignite Vision
These pillars are the foundation of my programs, teachings, and life. I encourage you to write them down, print them out, and read / recite them daily.
 1. My true self is created from and is a piece of the Divine - God - Pure Love. I am worthy, inherently valuable, and unconditionally loved as I am. I am not becoming - I am discovering and aligning. I am!
 
2. Everything in life happens for my highest and best. There are no accidents. Life happens for me - not to me. 

3. Now is all there is. There is no "then" or "there" - yesterday or tomorrow - before or after. There is only now, and authentic gratitude is the doorway to accessing it.

4. Relaxing and allowing. Re-lowing! This openness brings the flow of inspired ideas and actions. This aligns me with my true self.


Click Here to Download the Printable
Get On My Email List
When you subscribe here, you'll receive a short series of emails with free resources, information about what our community does, and current offerings. From there, we'll only email you when something special is happening or we have something of value for you! Come on in.
"Kim's ability to see the root of our limiting beliefs and her insight on exactly how to deal with the monster we've brought along with us from our childhood, are absolutely eye opening and life altering for anyone who works with her."



Hi there, I'm Kim Fiske —
I have been working for most of my adult life coaching, mentoring and training the principles of emotional rewiring as it relates to financial and physical, and spiritual fulfillment.
When I began learning "the code" I'm referring to, I was a single mom, working as Fed Ex courier, living in survival mode financially, personally, and spiritually. I started feeling an awakening happening and the desire to do, be and serve at a higher level.

By following these principles and practices, I've seen abundance in every area of my life. It took me NOT having the life I wanted, in order for me to find these principles. If that is you at this time, you're in the right place. You're in the PERFECT place.
The work that I do with Emotional Rewiring is at the root of all other successes in every area of your life. When the principles are applied with repetition, the results are predictable.
Learn More About Me
Discover Kim's Emotional Rewiring method...
Emotional Rewiring is a modality that allows you to reprogram subconscious wiring and neural pathways that are keeping you stuck in autopilot thoughts and feelings that are zapping you from inherent JOY. I'll explain a little bit in this video to the right.
IGNITE VISION FB GROUP
Join the Free Facebook Group
The Ignite Vision: Emotional Rewiring Community Facebook Group is free to join. Want a glimpse into what happens on the inside? A well-spring of free content, videos, and inspiration? A starting place before you commit? We get it. You're more than welcome here.
JOIN THE FB GROUP